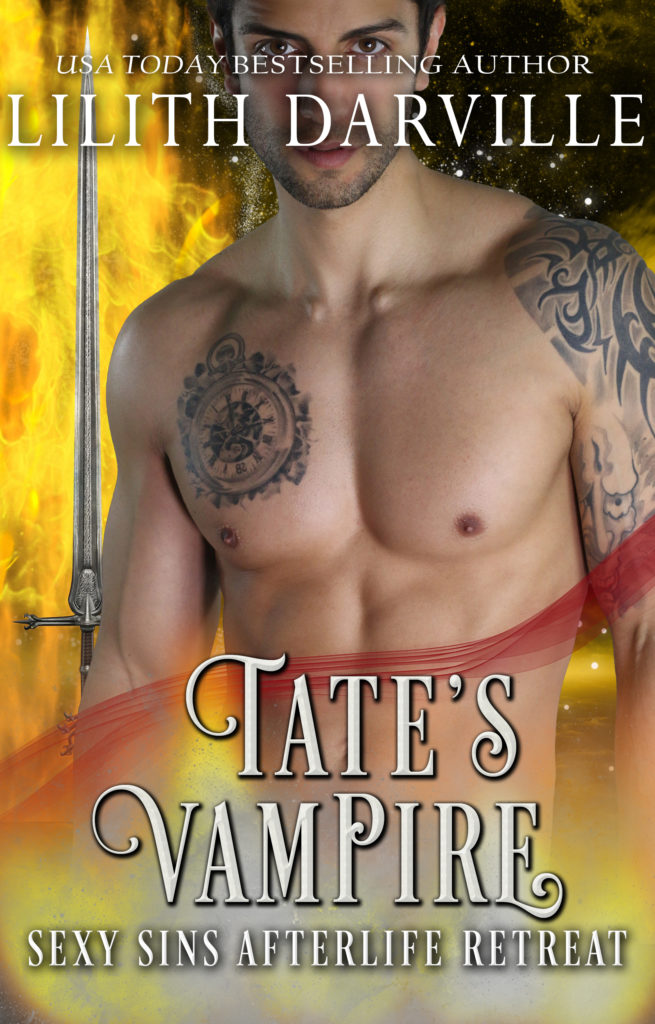 When pleasure isn't enough. . .
I want them, all of them.
Now, later, tomorrow,
Always.
My libido is in overdrive, and I can't control it. But why would I want to? After all, I have men that are mine for the taking. As the director of the Underworld, I have a kingdom to run with four bodyguards to crave.
But when one is snatched away, nothing matters other than rescuing him.
Unity brands and magic abound as I'm pulled toward my destiny—my four destined mates. I will unite my clan...if it's the last thing I do.
Tate's Task is the second book in the Sexy Sins Retreat series sizzling paranormal rom-com with four irresistible guys and a spunky heroine who doesn't need to choose.
Published:
January 10, 2020
Genres: