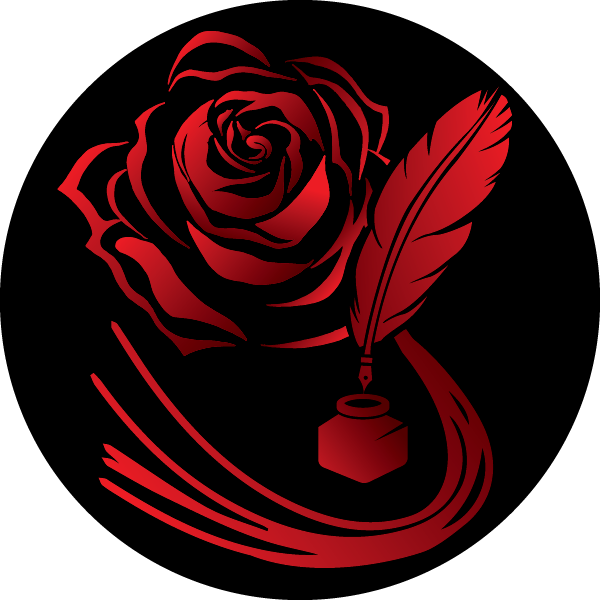 Lilith Darville is a USA Today bestselling author of dangerously delicious romance, including sizzling paranormal reverse harem. With over forty years of storytelling experience, her stories are guaranteed to make readers flush and blush.
Long Bio:
Once upon a time, a somewhat odd little child was born in Toronto, Ontario, Canada. What made me odd, you ask? Was it my uncertain ancestry and heritage? Nope, that's not it. Was it that I talked before I walked (and by all familial accounts had never stopped since)? You're getting warmer; however, friends and family agree that my ability to turn everything into a fantastical stories and my belief anything is possible set me distinctly apart from the norm.
Reading was quickly followed by writing, sick love (or is that lovesick) poems being my first genre. In fact, I still have a copy of the first love-sick poem written in honour of the tall and lean heartthrob, Peter, the man who ignited those first adolescent pangs of longing. After winning an honorable mention for my poem, "Ordinary Mediocrity" *sigh*, I ventured into the big time of short story writing.
Report cards all made mention of my "potential" to excel academically if I only would remove my nose from one of the many books I voraciously devoured and stop turning every assignment into a story. (They didn't want much, did they!) My favourite adolescence reads were: historical romances (any and all), fictionalized biographies (I was fascinated by the likes of Lucretia Borgia), and cookbooks (which I read like novels). Even worse, according to my high school teachers, I continued to change every assignment I was ever given into some kind of story. Picture the patient sigh as my history teacher sat me down to explain that a story about how the soldiers felt about their uniforms did nothing to instruct him on the strategy of the War of 1812 (and who the hell cares anyway).
When I grew up and had to make a living, I wrote articles for industry magazines, textbooks, feature magazine articles…You get the idea. In my spare time, I dabbled with erotic romance stories and a coming-of-age novel (parts of which will soon see the light of day in my upcoming dark romance). In February 2011, I started writing the erotic romance "Scorpio Saga" series, and the rest, as they say, is publishing history.
Here are a few things you should probably know about me and my writing:
My characters are strong, emotionally mature, and may just have a tinge of the wicked as part of their personalities.
I love to write about passionate and enduring relationships.
Fantasy helps enrich reality, so read and explore with an open mind.
I've been married for thirty-plus years to my beloved Hubster, who still makes me blush and flush as it if were the first time. Now, that's romance! We spend every spare moment that I'm not writing discussing and researching what makes a long-term relationship passionate and romantic. He's turned into the absolute best collaborator and deserves every accolade he gets.
They call me a maverick in motion and it's that sense of adventure I hope to bring to you. Read your fantasies!
What else am I passionate about besides Hubster and our daughter (aka Kidlet)? They are my number one priority and my biggest fans; however, chatting with my readers always sends a warm ripple of pleasure straight through to my heart. I do find time to read, golf, sing, and chat with my readers on social media. Most of all, I hope that romance is with you all!