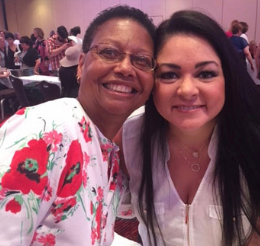 Special Moment!
July 23, 2015, at RWA NYC, I met Sylvia Day, and she's even more delightful in person. Warm, engaging, authentic . . . yup, I'm fangirling. . .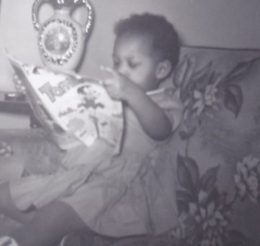 I've been writing as long as I can remember. As you can see, I started "reading" anything I could get my small hands on. Writing quickly followed reading . . . sick love (or is that lovesick) poems being my first genre. In fact, I still have a copy of the first lovesick poem written in honor of the tall and lean heartthrob, Peter, the man who ignited those first adolescent pangs of longing. After winning an honorable mention for my poem, "Ordinary Mediocrity" *sigh*, I ventured into the big time of short story writing. And, as they say. . .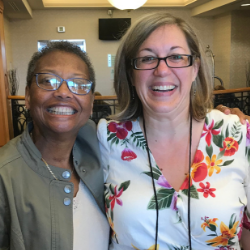 Romancing the Capital 2019
The fabulous Eve Langlais . . . without her, RTC wouldn't exist!